Anser Farooq
Senior Trial Lawyer
Anser Farooq is a trial lawyer and senior counsel at Anser Law Professional Corporation. The courtroom is where he is at home. Trials are his passion and clients are never disappointed at his preparation, determination, and desire to succeed. Anser graduated with a B.A. (Hons) Degree majoring in Anthropology and minor in Psychology from York University. He was in the Masters' program at York with focus on Medical and Psychiatric Anthropology prior to commencing law school. Anser obtained his Law degree from the University of Alberta before being called to the Ontario Bar Association in 2002. After working at downtown Toronto law firm located at Bay and Richmond, Anser established Anser Law Professional Corporation. He has successfully litigated many high-profile cases of local, national and of international interest appearing in the Superior Court, Court of Appeal as well as the Supreme Court of Canada.
Accomplishments
Notable Cases
Our firm has had many cases referenced on legal case databases, local, national & international newspapers (Mississauga News, The Star, Globe & Mail, The Post, New York Times), YouTube, Wikipedia and various other publications..
We represented 2 members of the 2006 Ontario terrorism plot: Ibrahim Aboud & Qayyum Jamal. Both had their charges stayed in April 2008.
In 2007, we represented Ayad Mejid, who was suspected of using child pornography. In 2010, charges were dismissed after a judge found that Mejid's rights were violated by investigators. In April 2011, Majid filed a lawsuit against the government, where was again represented by Farooq.
Farooq was also counsel for Khurram Sher, who was alleged to have participated in an Ottawa terrorism plot. On October 13, 2010, Sher was released on bail and later acquitted.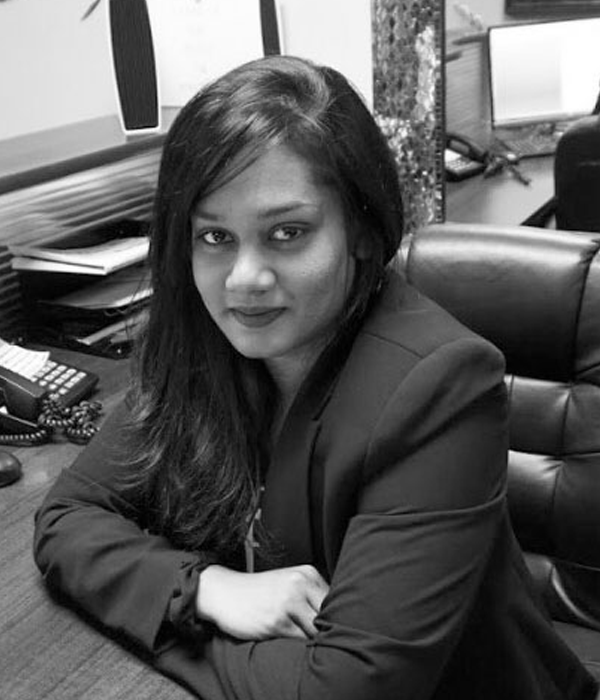 Shivani Balcharan
Managing Lawyer
---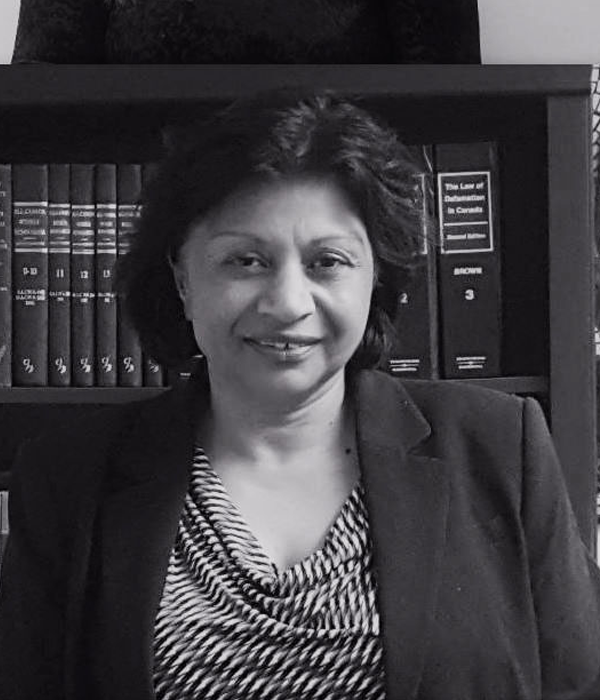 Manju Gurjot Sekhon
Senior Lawyer
---
---
At Anser Law Professional Corporation, our goal is to continue to build a law firm that provides exceptional service to clients and delivers results. Hiring the right lawyer is a crucial decision. The relationship formed during legal advise may last long term and makes it vital to choose a firm that approaches your case with dedication, attention and compassion. The firm has been built on a strong work ethic believing that anything is possible for our clients and that the problems of our clients stop at our doorstep.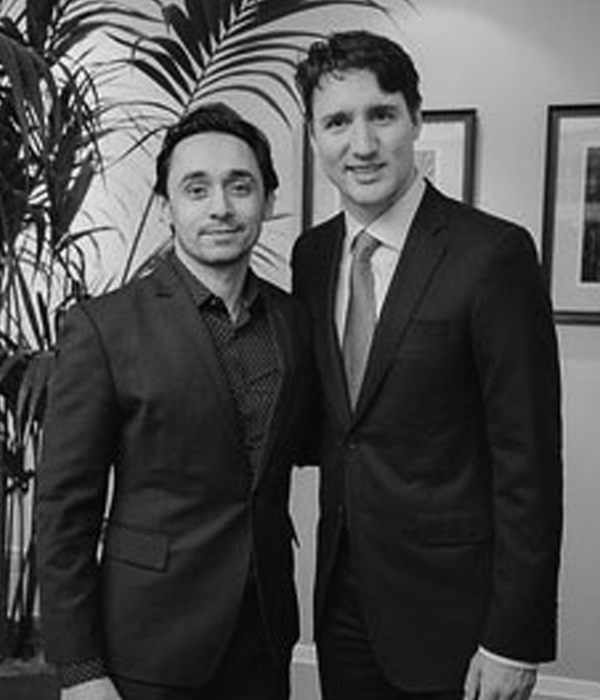 Dr. Ahmed Farooq
Business Ambassador
---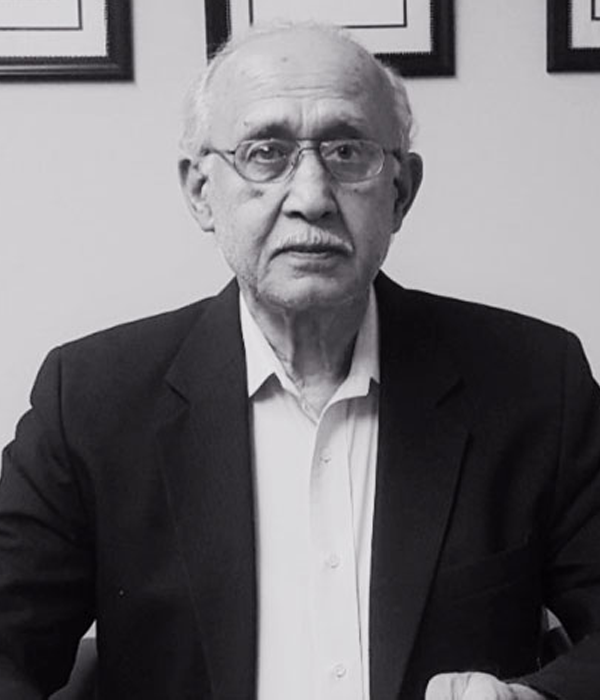 Umar Farooq
Office Manager and Commissioner of Oaths
---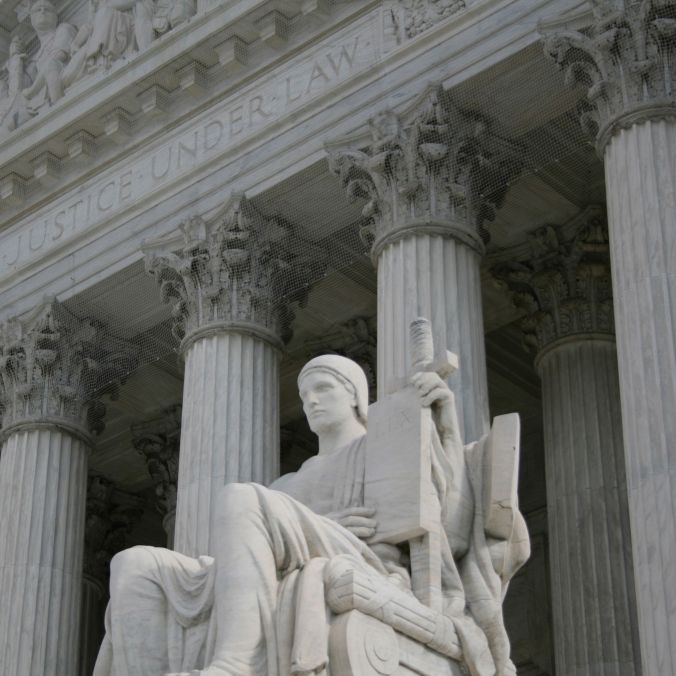 Appointments available in Evenings & on Weekends
Multilingual Staff - We speak English, Urdu, Hindi, Punjabi
Family like atmosphere - friendly and approachable.
MATTERS WE DEAL WITH
---
Anser Law Professional Corporation can advise and represent you in all areas of Criminal, Civil, and Family Law including: